Taking care of yourself is of utmost importance. Your body is always talking, processing and pointing you in the direction of healing and well-being. Are you listening? I am. I can help.
Do you habitually dismiss certain messages your body is sending you?
Is there an aspect of your life that wants to bust free, express itself or be more fully fulfilled?
Is it time for personal growth to take center stage?
Have you shut down in some form or another?
Does feeling your feelings sometimes get in the way of your daily business?
Does it feel safe 'inside' to feel your feelings?
Do you want to give yourself the space to feel your feelings?
If you answered "Yes" to any of the above questions, You've come to the right place. I provide a unique blend of modalities to soothe, heal, rejuvenate, balance, energize and empower you in body, mind and spirit. I tune into what your body is saying. From there, together, we explore specific 'ways in' with your unique situation in hand and mind.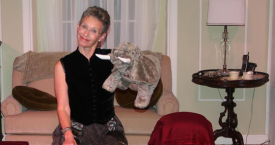 BRAVO! Living
Classes, workshops, one-on-one intensives and programs of healing and wellness,  rich with 'take-aways' designed to de-stress, enrich and empower everyday living, spark and inspire personal growth.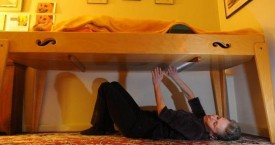 SoundBody Healing
Integrative Sound Body Healing Therapy designed to help you tune into healing and feel the WOW of your power to walk in optimal well-being every day.